Meet the social robots ALUMNI!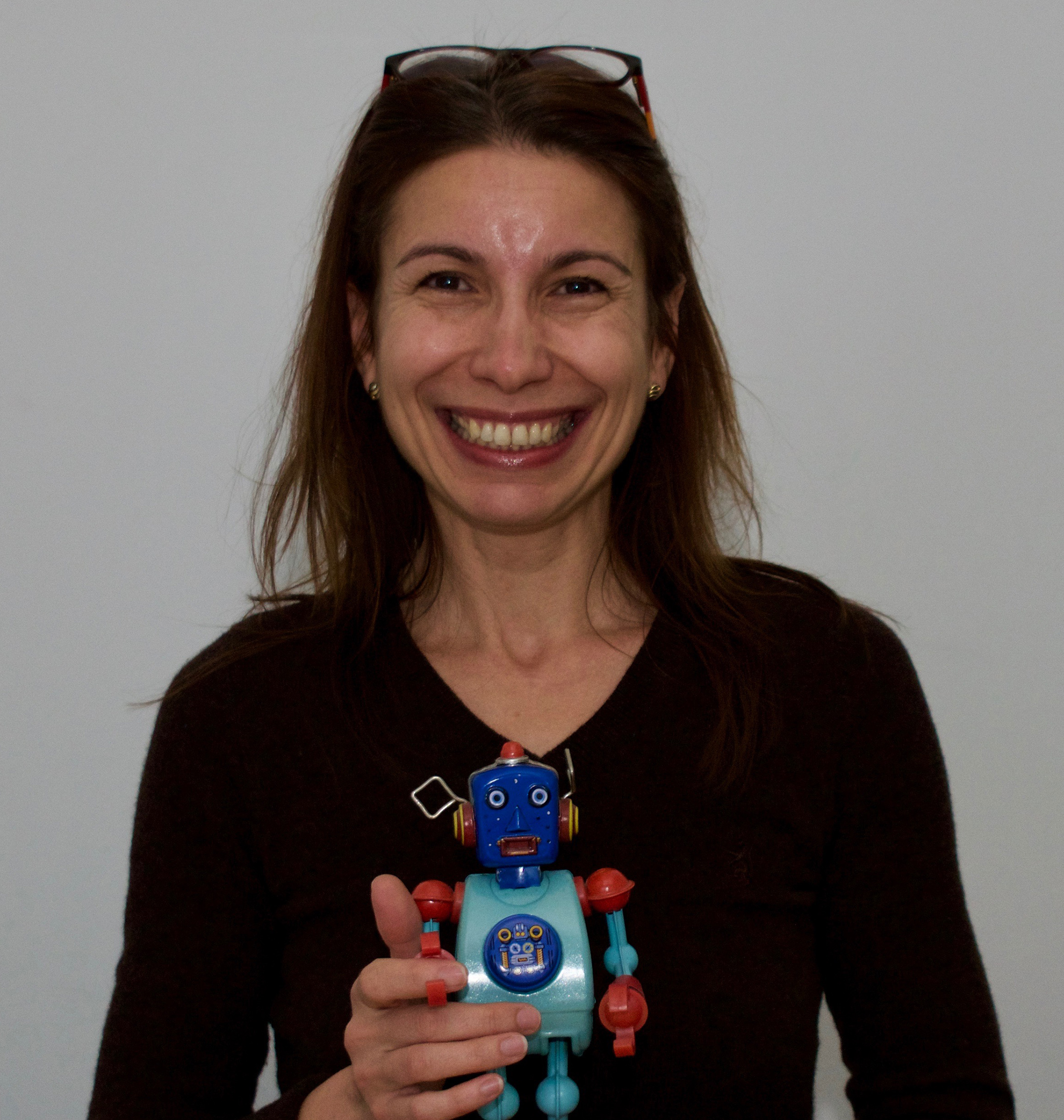 Originally from Bulgaria, Lina completed a BSc in Psychology, an MSc in Cognitive Neuroscience and a PhD all at Bangor University's School of Psychology. She has broad research interests encompassing areas such as attention, memory, visual perception and object expertise. Her interests extend to the role of object shadows (intrinsic and ground) in visual long-term memory, as well as how manipulations of object shape can influence consumer perception and shopping behaviour. As part of her part-time role at Bangor University's Confucius Institute, Lina also investigates issues in intercultural communication and one of her current projects explores the integrational difficulties experienced by Chinese students in the UK and Russia.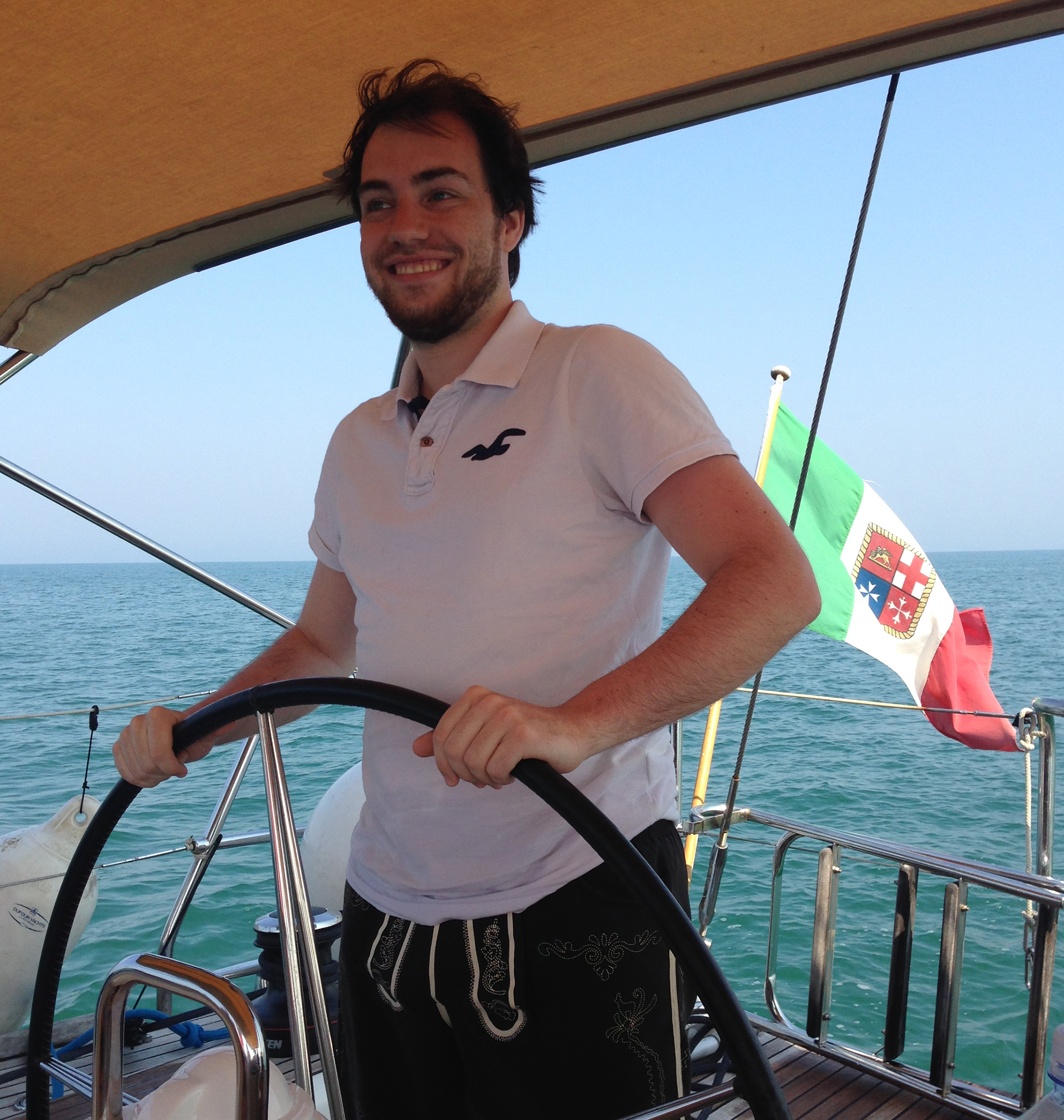 Felix originally comes from the beautiful Chiemgau region in Bavaria but has spend the last five years completing his BSc and MSc studies in Psychology at the University of Salzburg in Salzburg, Austria. Trained in Social Psychology, much of his research was concerned with people's reaction to different threats and exploring the motivations underlying people's behaviour. His interest in artificial intelligence and robotics led him to the SoBA Lab where he worked as an RA as part of the Social Robots project between October 2016 - September 2017. His highest ambition is to somehow implement empathy into robotics to help in the creation of friendly neighborhood robots instead of bad matrix-style robots. More realistic research interests include expectations from and behavioural reactions to robots and the exploration of cognitions underlying an interaction with robots. In his free time, Felix enjoys cooking, absorbing everything technology and science-fiction related as well as exploring the real and all sorts of virtual worlds.
SOBOTS INTERNS - SUMMER 2017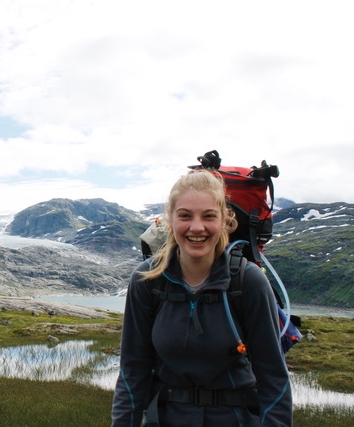 Originally from Berlin, the capital of Germany, Elena moved to a more peaceful city in the north of Germany. After two years of studying Cognitive Science in Osnabrück she discovered interests in different fields like cognitive psychology and computer science. To figure out which field of research or science excites her the most she arrived for an internship at the SoBa Lab in Bangor in August 2017. She is excited about getting a great insight in the world of science, research and academic career. Connecting her originally fascination of psychology coupled with the newly discovered interest in computer science and especially robotics, she would like to learn even more about robots and how they can perform social tasks. In her free time Elena likes to spend time with her friends, to do sports and to watch movies. She spends her holidays mostly hiking with friends which is why she is really excited about discovering the Snowdonia Park near Bangor at the weekends.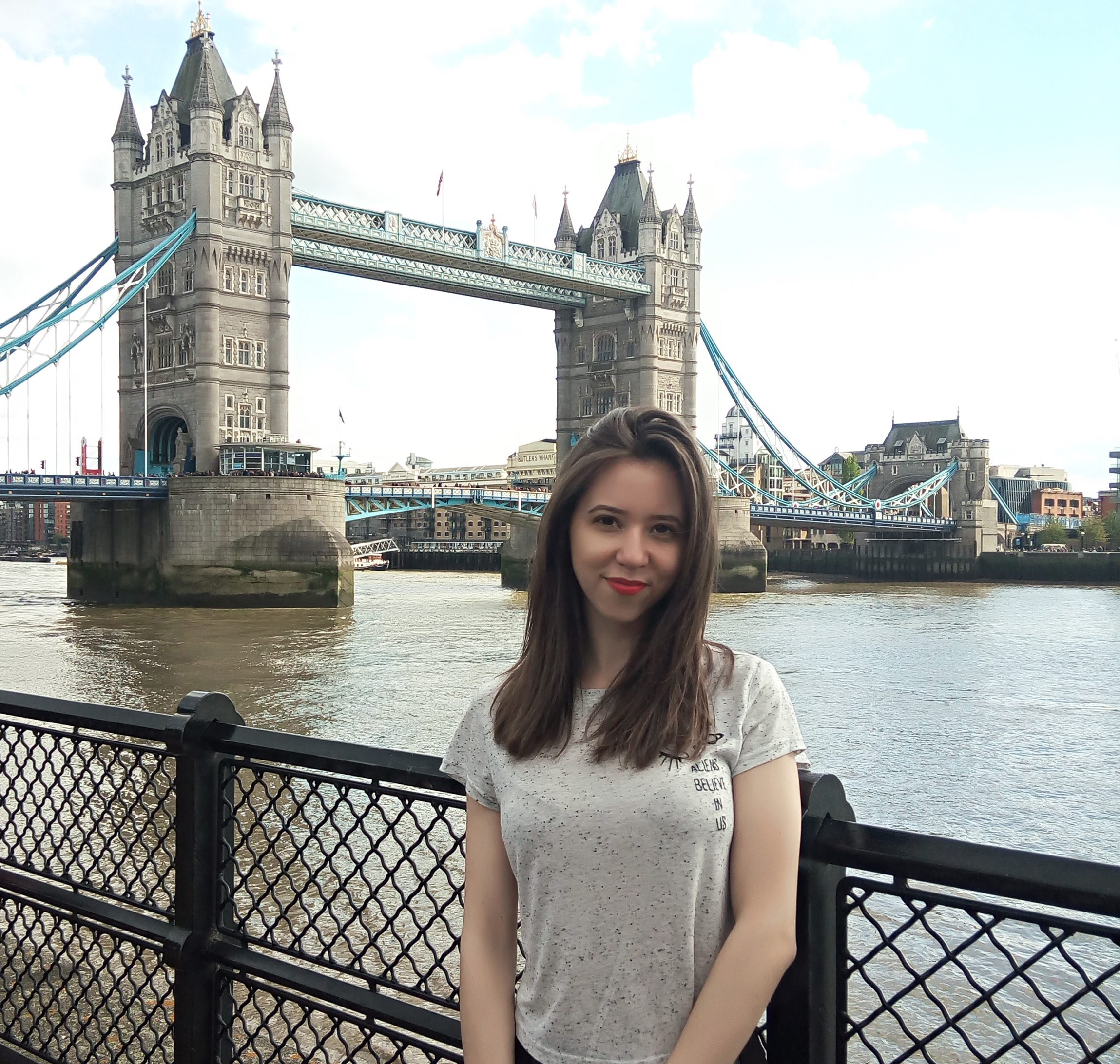 Veronica came all the way from Romania to study for a BSc in Psychology at Bangor University, where she will graduate in 2018. She applied for this internship as it would introduce her to the world of social robotics, which will be beneficial for her dissertation under the supervision of Prof. Cross. She finds gaining knowledge about how the universe works particularly rewarding. Therefore, she is interested in both the natural and social sciences, although psychology is her biggest passion. She has not been able to decide which area within Psychology interest her most as all of them have knowledge to offer about the complexity of human behavior. Veronica wants to use the power of knowledge to help others so she is planning to apply to graduate level medicine to eventually become a psychiatrist or neurologist. Her preferred ways of spending her free time are reading, solving puzzles, spending time with close friends, as well as meeting people with diverse backgrounds and interests who can give her an insight into how people with different life experiences perceive the world.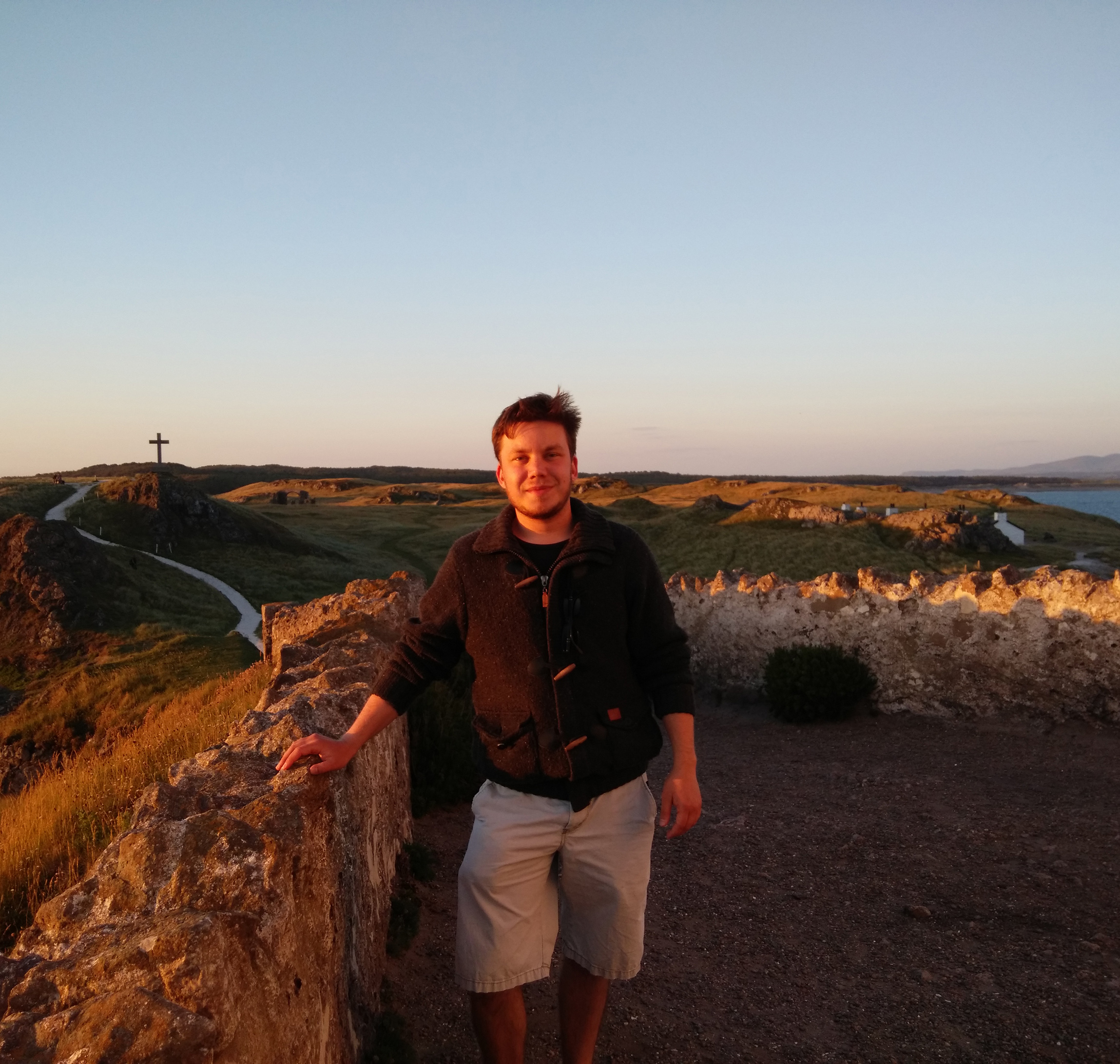 Originally from the wonderful city of Hamburg in the north of Germany, Malte started studying Cognitive Science at the University of Osnabrück in 2015. But it drew him back to the sea and in June he came to Bangor to do a DAAD internship at the SoBA Lab. He is very excited to learn about all the different interactions between social Psychology and social Robotics, and even more so to meet all the amazing people (and robots) at the laboratory. He is looking forward to gaining insights into the daily routine of research at the university and to learning more about methods involved in social robotics research. Apart from cognition and neuropsychology, Malte loves to go hiking to explore and discover new places. He enjoys the beautiful landscape of Gwynedd and Anglesey and the opportunity to travel around north Wales. Besides that, he likes good movies (and really trashy ones), books, comedy and weird music. He is not sure yet where the journey will take him, but the time at the SoBA-Lab is definitely a great experience, educationally and personally.